When Jasmine Star told me via Skype that I had been selected to join the reSTARt crew, I lost it. Like, lost it. If I had been in an NFL game, I certainly would have been ejected for "excessive celebration".
Jasmine is a well known international wedding photographer who I really look up to. She has worked incredibly hard to build her business from the ground up using  not only her photography skills, but her amazing business sense. She is basically a marketing genius.
So, when I heard that Jasmine and creativeLIVE were hosting a workshop called reSTARt, I was ecstatic! Jasmine announced that she would be choosing three photographers to work with over a three month period to help them reSTARt their business and would be focusing on marketing, branding, and social media. If you wanted to be considered for reSTARt, you had to submit a video explaining why this would be a good fit for you.
Here is a little more information from Jasmine, followed by my submission video, and then Jasmine announcing who was chosen: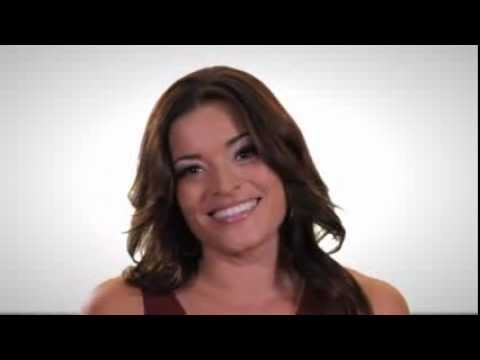 My submission video (HUGE thanks to Ashley Fisher for helping me make it):
The screaming after she says, "I would like to personally invite you.."? Um, yeah, that's me.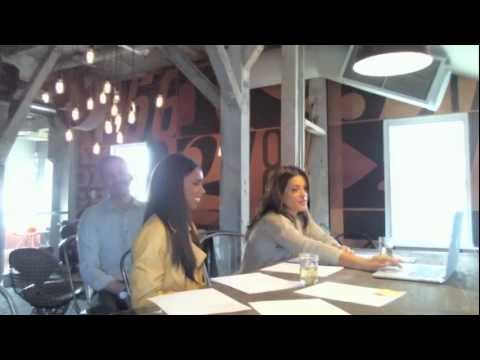 In addition to submitting a video, I went through a round of answering questions via email and then a Skype interview with Jasmine, JD, and Brianna. I was sweating bullets!
I will be sure to blog about this experience because I know this will be something I want to share with everyone! Be sure to check out both Jasmine Star and creativeLIVE if you haven't already. They are both #lifechangers for me!  
www.jasmine-star.com, www.jasminestarblog.com, www.creativelive.com